PLT Arts commissioned and portfolio paintings
We provide reliable, affordable services for everyone. We offer free consultations to prepare portraits and landscapes to fit different requirements
Sign up to get a free consultation!
ring 07411720596 and leave a message
Portraits in oil
Portraits can be commissioned through consultation online. It is possible to be involved in the process in many ways. I have worked with clients in different countries with different requirements. You can have regular check-in meetings and short video summaries of the work as it develops.

Please visit my shop to see if the style of work suits you. If you start the process and change your mind, that is fine. I ask for a small non-refundable deposit to cover the materials.

A portrait can be of a loved one, a pet or someone that you admire. I have experience of painting from black and white photos that I bring to life in oil colours.

If you like what you see and book a free consultation.
Hi,
I'm Patrick Turner-Lee
I started painting following a cathartic health crisis. On Xmas day 2013, I suffered a heart attack. During, 2014 I decided that I wanted to paint and draw. I feel very fortunate that this health issue has led me to become a visual artist.

Since then, I have sold paintings worldwide and have a studio in the heart of Brighton on the Sussex Coast.
As soon as I started to make paintings, I was able to sell them. This has continued to this day. Each year I have had exhibitions, and now I am an artist-in-residence in Foodilic, a popular restaurant in the main shopping area of Brighton.
Perfect finish
All canvasses can be made to fit your requirements. The stretcher bars are ordered, and then the appropriate substrate is stretched and fixed to the assembled frame
Preparation
All canvasses are stretched and primed with size and Gesso by PTL Arts. The material used is canvas or linen, depending on the style of painting required.
Oil Paint
Oil Paint is generally applied in its original state. Medium is only used if absolutely necessary. The style of painting suits itself to the oil being applied straight from the tube.
Tailored products upon request
It is twenty years since your parents got married and you want to buy them something special. An oil painting is a great treasure because it can last many lifetimes. When you go online, it costs thousands of pounds. So often, this great idea goes unfulfilled because we think that a painting will have to cost a lot.
Look no further, as PTL Arts is happy to explain the nuts and bolts involved. The prices offered and materials are revealed in a free video consultation. Everything takes slightly different times to complete. Prices will have slight variations depending on these details. There are various ways that your idea can become a reality.
With PTL Arts, you can commission a painting and then view it on completion. To understand the artists' way of working, join online sessions and watch the picture being created. This can be recorded so that you can share it with your friends. The copyright is held by PTL Arts. This can be purchased if you want to make prints and cards of the painting. PTL Arts can also provide prints and cards for a reduction.
Each painting will take different times to complete. There are many factors involved, and the individual nature of the finished product shows this. After completing paintings, in the past, we have discovered a process. This enables us to give an accurate forecast of the time needed to complete a piece of work. Book a consultation now so we can talk in person about any questions you may have.
Art for All
Historically the art world has been dominated by the wealthy in society. Ordinary folks have been excluded from fine-art ownership on the whole. PLT Arts practices an element of fine-art practice that is intended for all tastes. We believe that the world is a better place when everyone can build a relationship with different artwork. Our intention is to produce work of growing value for anyone who has a desire to own one.
Each work in an original image
Portraits of people are always a challenge. To capture the essence of a person means developing a relationship with them. After successfully completing a portrait, the relationship must be available to all. Individual paintings are unique for a variety of reasons. The choice of colours and the amount of paint applied is the choice of the artist. The balance and composition of the piece will vary depending on the artist.
What they say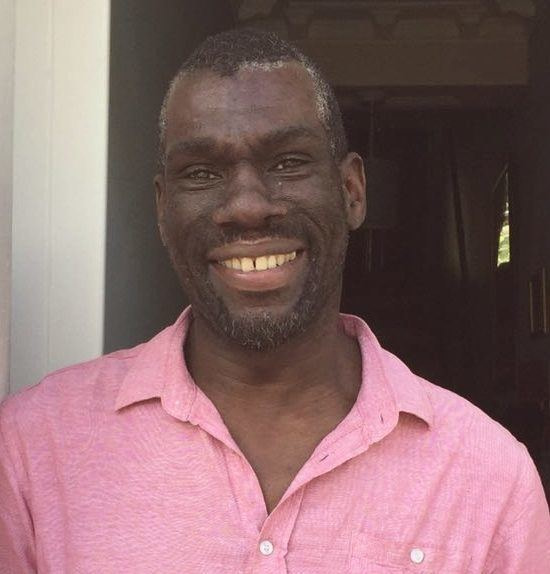 It was great working with Patrick after seeing his artwork I was inspired to think about my family and how would like all of my children and my wife to be painted by him.
When you have a family and you think about Legacy I thought would be a beautiful way to remember all my children, and for them to have something special that they could pass on to their children. I had a discussion with Patrick about their various qualities and characteristics of my boys then Patrick set about painting them.
The results were fantastic. I wanted the paintings to be finished their birthdays and Patrick delivered bang on time.
Can't wait for my next painting !!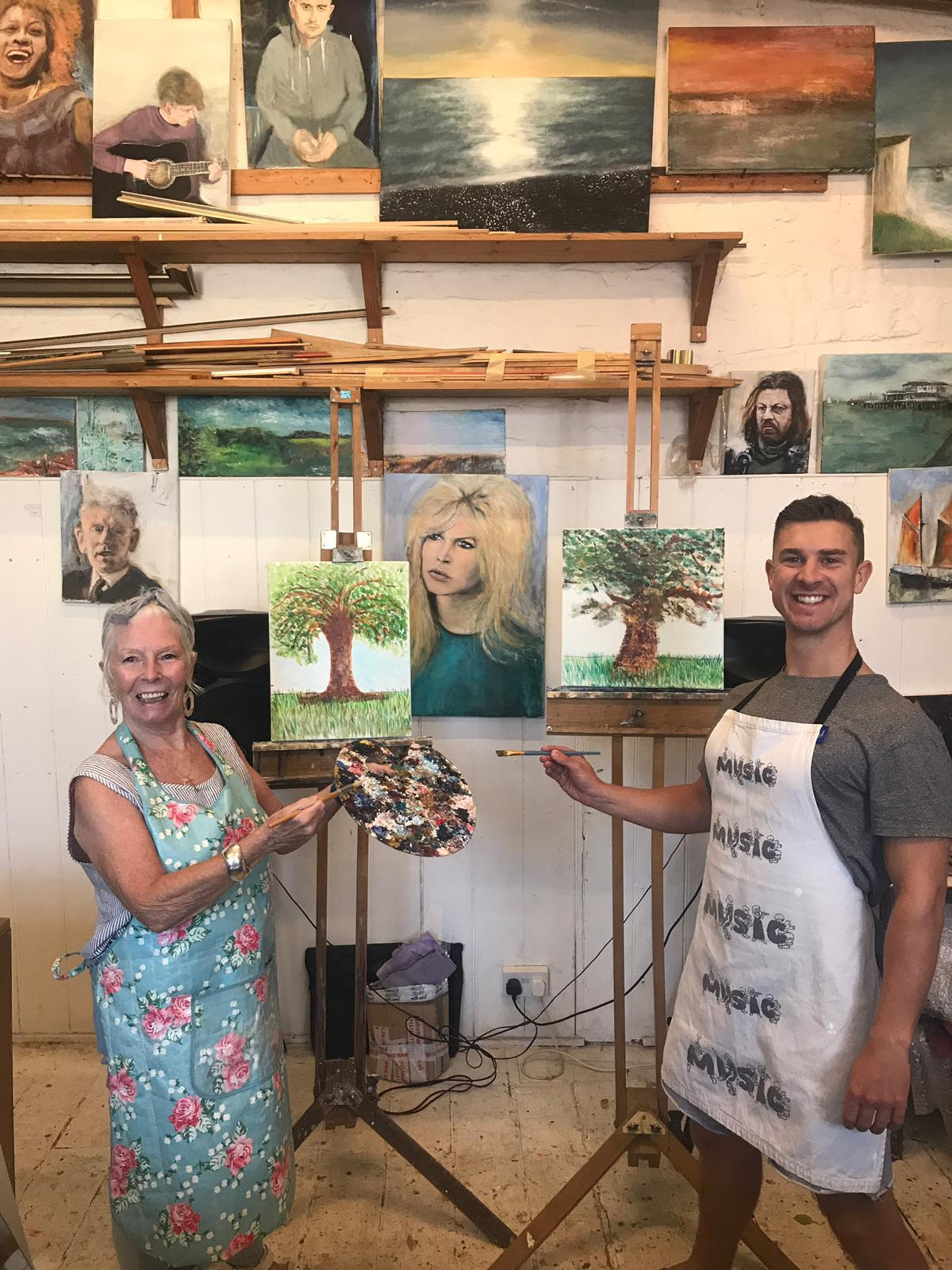 Birthday Treat Art Lesson
I decided to do something different and a little special for my Nan on her 82nd birthday, my nan is super creative and often paints things (like a tree in her garden - yes she painted the actual tree!), so I booked a painting session with Patrick for Nan and I.
It was fantastic, very hands-on. The experience was paced perfectly. Patrick knew where to start, when to move on and when to reflect.
He taught us some valuable lessons, in painting, creativity and in life! I would highly recommend booking Patrick for your painting lesson, creative guidance and high-art experience today!
Very grateful for the memories and the art we created, that we now have to cherish.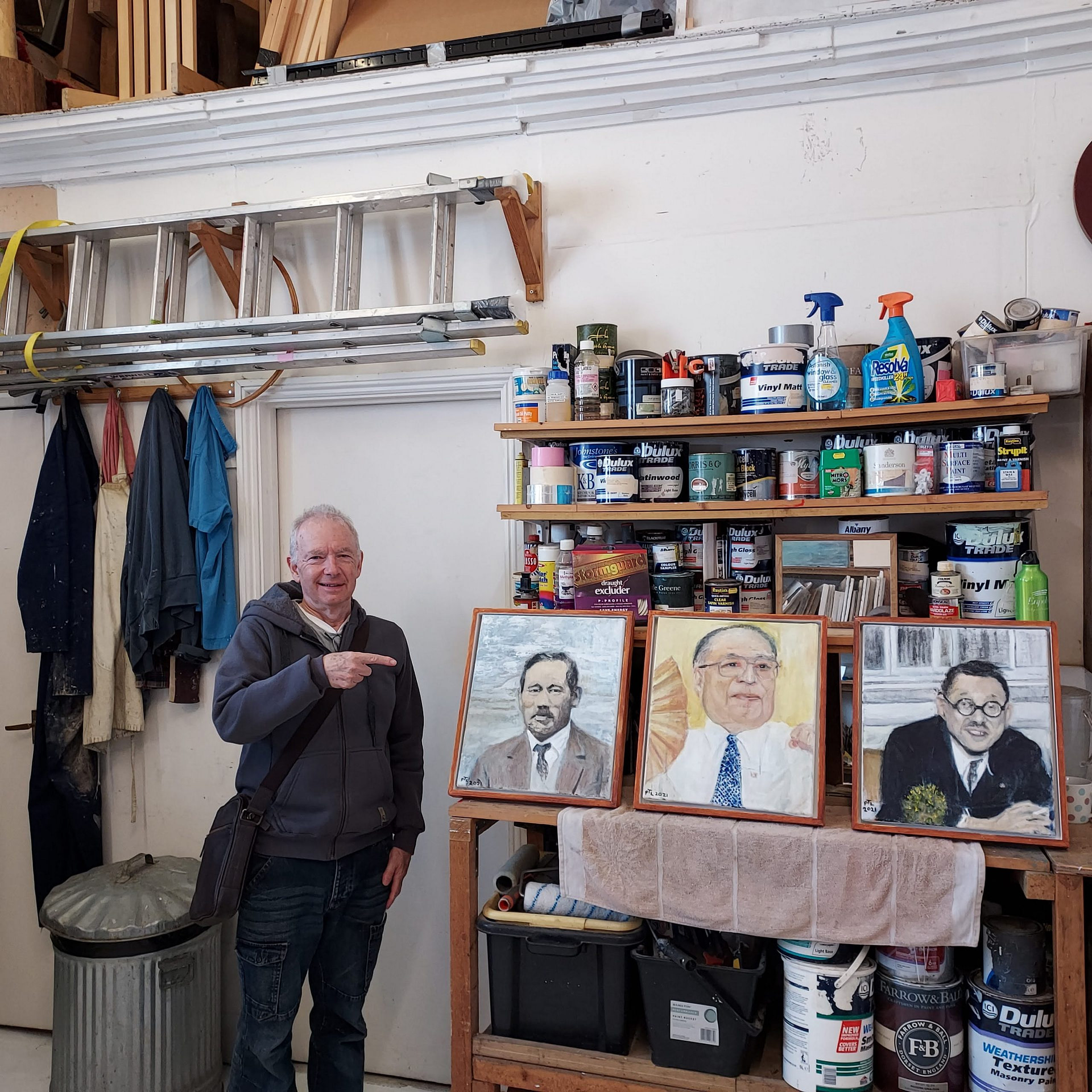 The Three Presidents - A triple commission
I commissioned Patrick to paint portraits of the three founding Presidents of our Buddhist organisation. Patrick kept me informed as to progress and put all his effort into bringing out the informal characteristics I was after in these paintings.. Knowing nothing about art, It was an insightful experience for me, hearing how he chose the materials and formed the images in his mind. I am in the process of hanging the paintings and they are looking good. Yes.
Simply order and purchase a painting from present works available
---
Join free online consultation and arrange particulars for project
---
Join in throughout the making of the piece of working and receive 1-2-1 experience of making the painting.
---
Some Blog posts
Sign up to get a free consultation! ring 07411720596 and leave a message
Find us here: 66 Southampton Street
Brighton and Hove
Email: patrick@ptlarts.com