Mind Set or Set Mind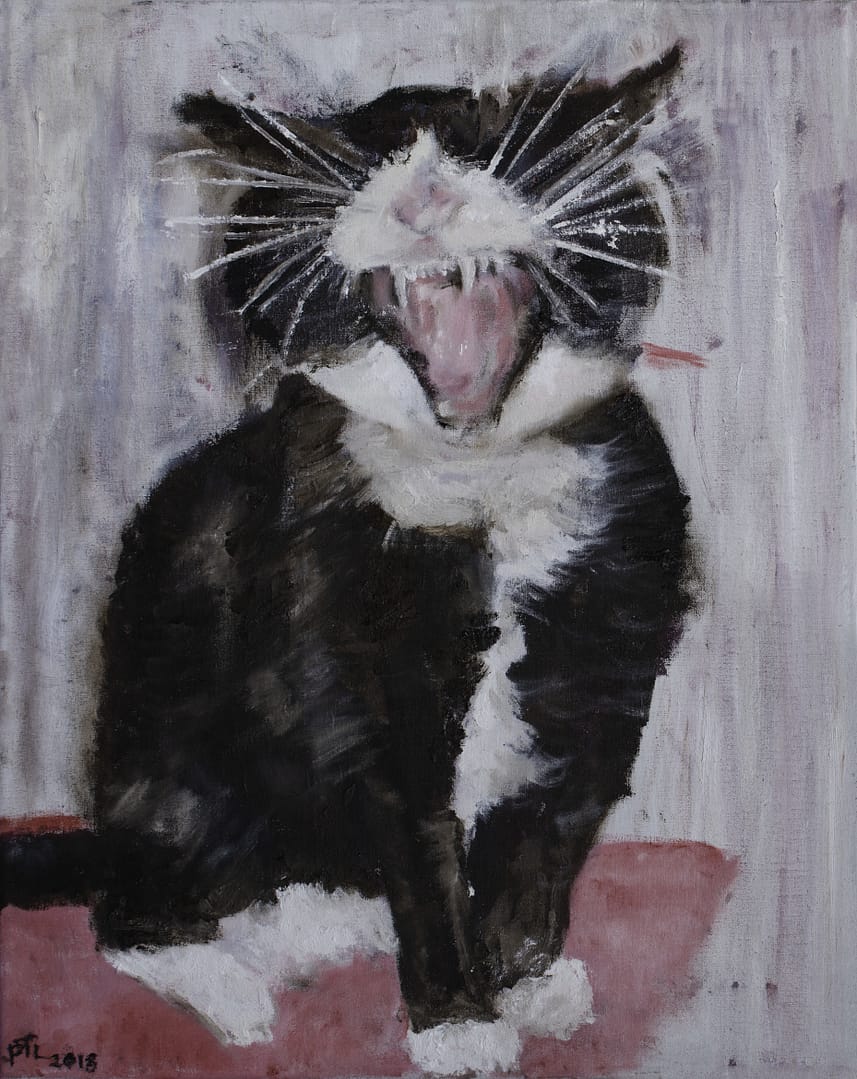 Is our mindset in the way that we approach our creative pursuits. Do we have masses of ideas but end up doing none of them. Do we think to ourselves that we want to write, play music or draw and paint but have to be in the right mood?
Over the last four years, I have built up an artist practice that is now beginning to expand. It is based around doing something every day. More and more this is becoming focussed on sharing what I am learning whilst I am learning it. In a sense becoming an expert and conveying the journey as a point of reference for anyone who is also wanting to do a similar shift.
It is easy to have many ideas and not take action. Equally, it is possible to take a lot of action and seemingly see no progress. Through taking action though we open up closed doors and make connections that we wouldn't make with the absence of doing stuff.
So my journey in this phase of my life began with writing a poem a day and then publishing it. I now have a significant number of poems that I can review and edit. In other words a content resource I can use and refer to when I have those days where nothing seems to be happening.
That is the secret I am sharing. If you take action and do something that is new or created every day you will naturally become more focused on what it is you actually want to contribute or share.
Finally, it is the sharing that is important. Through this generosity, you will manifest the aspects that you need to make the whole process sustainable
Patrick Turner-Lee
Copyright 2018