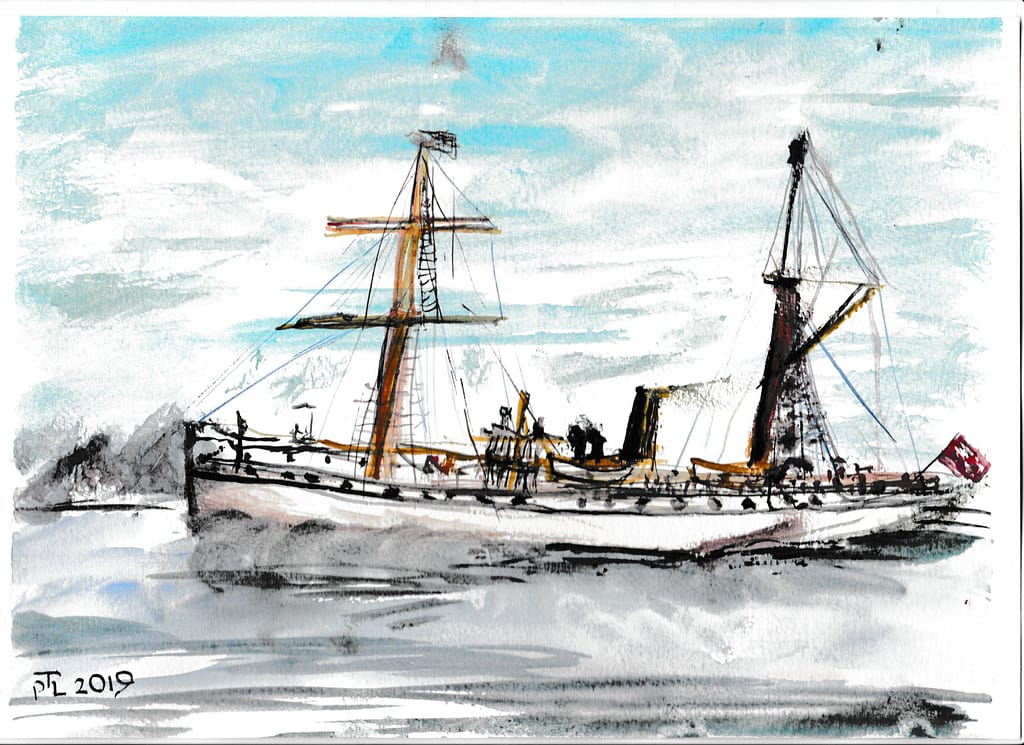 The Link between Creative Activity 
Research on many levels has been investigating the health benefits of the Creative Process and its power to improve the quality of our lives. Google scholar is a good hunting ground for academic understanding. So how can we put to use this understanding, or indeed how can we actively improve our wellness by engaging in a creative life?
The use of arts interventions for mental health and wellbeing in health settings
Conclusion:
Based on the growing evidence of the arts as a tool for enhancing mental health wellbeing, and in line with the global challenges in health, we suggest that participatory arts activities and clinical arts interventions are made more widely available in health and social settings. It is well-documented that such activities can be used as non-medical interventions to promote public health and wellbeing.
I would say from my own experience that being engaged in some sort of creative process, is crucial to fulfilling my potential. For many years I found myself half heartedly devoting time to creative activity not realising that this approach was detrimental to my health. Gradually the importance of Creativity has been devalued within our education system as it is not seen to be economically productive.
Mindset shift
The shift in and increased information availability is paramount in t
We could argue that the stemming of our creative flow often occurs during our childhood. This may manifest in a number of ways. Maybe the creative process itself is, in fact, the development throughout our life of the essence of existence itself.
Possibly, over time, the messages that we tell ourselves, become part of our brain's working circuitry. We begin to decide whether we are creative or not, based on the linear-based society that we live in.
Each and every one of us has had a moment as children where we felt our full essence was denied. Either by a parent, a teacher, a fellow student or a close friend. At that moment, when we experienced the rejection of our true essence by another, it undermined us. So now when the feeling attached to the child arises, we undermine ourselves.
All is not lost, in fact far from it. Just like many diseases can be transformed and in some cases even reversed by diet and exercise, so to can this entrenched denial of the creative self.
So when we decide that we would like to do some activity such as writing, performing, playing music or painting, we are taking action to re-awaken this dormant process within us.
The Creative Process can rejuvenate the way that we relate to our inner child.
The potential we have is limitless and difficult to fathom. The inner child has the power to connect with the timeless reality that exists within the moment. No wonder it stimulates our propensity to be fearful.
Perhaps it is not productive to be critical of our past, but instead, start to understand that a creative life is a wonderful way to exist as a whole human being and put value into the world.
Indeed the action of adding value to the world and those around us could be deemed as the medicine that we need to heal the deep wounds many of us carry around with us.
Patrick Turner-Lee